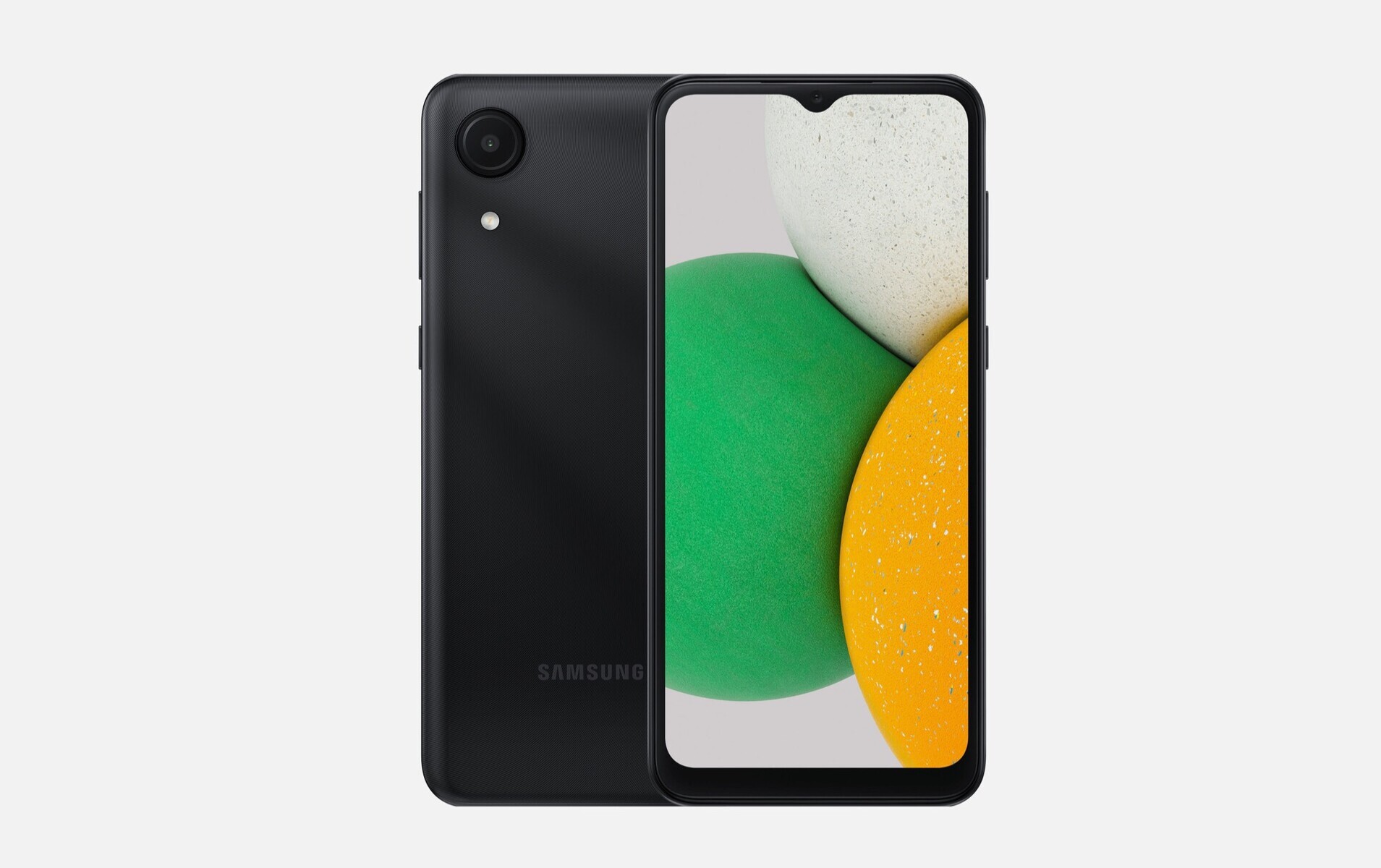 Samsung A04 Core camera quality? Samsung A04 Core camera settings? How to use Samsung Galaxy A04 Core camera?
In this post, we will be showing you the Samsung A04 Core camera setting you can use to take the best shot on the Samsung galaxy phone. But before then, let's look at the Samsung Galaxy A04 Core camera features and their quality.
Samsung Galaxy A04 Core Camera Features
The Samsung Galaxy A04 Core may not be that good when it comes to camera settings. However, the handset is blessed with a dual-camera setup. There is a single snapper on the back and another on the front for selfies. The 8 MP and the 5 MP will make better photography.
Samsung A04 Core Best Camera Settings
Having seen some of the Samsung A04 Core camera quality, we will then be looking at the device camera settings that you can use to get the best when taking photos or recording videos as well.
1: From your device home screen, tap the Camera icon or swipe up from the center of the display then tap Camera.
Here you will see the following options:
Settings
Flash
Self-timer
Camera effects
Wide-angle
Camera mode
Switch cameras
Settings
Step 1: To access the settings, tap on Settings.
Step 2: Select an option:
Shooting Methods:
Step 1: Tap Shooting methods.
Step 2: Tap Press Volume key to then select an option (e.g Take a picture or record video, Zoom, etc.).
Step 3: Tap the following options to turn on  or off :
Floating Shutter button
Show palm
Auto HDR
HDR stands for High Dynamic Range and it combines photos or videos taken at different exposures for one optimal photo or video.
To turn it on or off tap the Auto HDR switch.
Flash Light
To turn on or off the flash when taking pictures,
Step 1: Tap the Flash icon.
Step 2: Now select an option:
Self Timer
Step 1: Tap the Self-timer icon.
Step 2: Select an option:
Off
2 secs
5 secs
10 secs
Camera Effects
On the camera effects, you can add the following settings.
Step 1: Tap the Effects icon.
Step 2: Swipe left to choose a preset effect (e.g., Warm, Cool, Lolli, etc.)
Wide angle
As for this setting:
Tap the Wide angle icon to change between Ultra wide-angle and Wide-angle
Camera mode
On the camera mode, you can
swipe left or right to select an option:
Live Focus
Photo: Capture a picture.
Video: Capture video.
Pro: Manually adjust the ISO sensitivity, white balance, and color tone.
Panorama: Tap the Camera button then pan slowly in one direction.
Macro: Used to capture images up close (3-5 cm away).
Food: Optimizes images taken of food
Switch cameras
To switch between the front and rear cameras, tap the Camera Facing icon
About Samsung Galaxy A04 Core
The Samsung Galaxy A04 Core is a budget smartphone that comes with a screen display size of 6.5 inches with a PLC LCD and has a resolution of 720 x 1600 pixels, a 20:9 ratio (~270 PPI density). The phone is powered by Exynos 850 (8nm) chipset and runs on Android 12 OS with an inbuilt memory of 32GB and 3GB RAM. It has a 5000 mAh battery and is available in Black, Green, and Rose Gold colors.