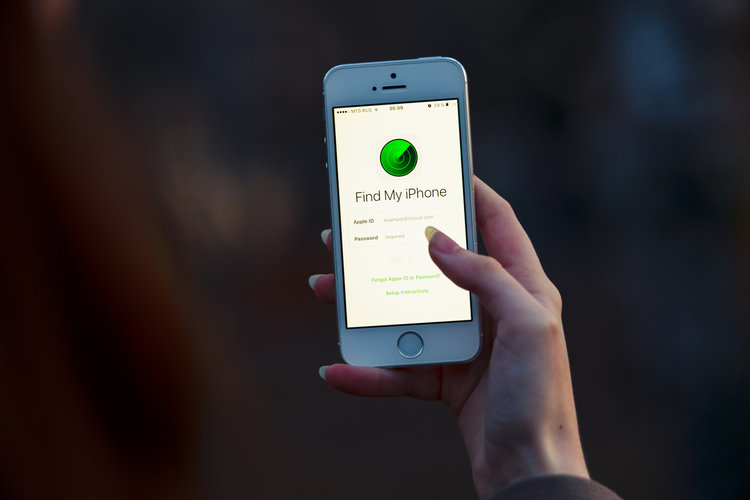 We are humans and just as you know, humans are not perfect and we do make mistakes. So no matter how smart or careful you claim to be, you are not left out when it comes to misplacing a smartphone. You can even forget it in a cab, bar or even in your office while looking for it at home. I remember when my friends forgot his phone in the car and it took him a whole day before he was able to find it. All thanks to Apple and the advanced in technology, with the special feature Find My iPhone, anyone can easily locate their device without any hassle.
Below, we will be working you all the procedures to locate your iPhone using a computer or any other device. But before then…
What Is Find My iPhone?
Find My iPhone allows you to find your device. Well, find my iPhone is a special feature from Apple that helps users to locate their device such as iPhone, Mac, iPad, iPod, or Apple Watch when lost or stolen. You can make use of this feature via the Find iPhone app on your iPhone, iPad, or iPod. Better still you can even use your computer to find your device.
How It Work
Find works remotely through GPS using location services to find your device which will show on the map. This feature is reliable and it works well as well because I have once used it to locate my friend device.
How To Use Find my iPhone
To use this special feature, you'll need to turn on Find My [device] on each device except for Airpods before it lost. The find my device on Airpods is automatically turn on by default.
So you should head straight to your device and turn on finding my device on. For those with iPhone, go to Settings < Privacy, then turn on Location Services.
Now go to Settings > iPhone > iCloud > Find My iPhone and then turn on Find My iPhone.
How To Locate iPhone Using Find My Device
Whenever you misplaced or your iPhone got stolen a family member or friends can help you locate your iPhone. Then can do this using their device or you can use your PC to find your device. To use a device or an iPhone, open Find My iPhone. Now you should sign with your Apple ID and select the device you want to find. After that, tap on the actions and select any of the following.
Play Sound: This method will play a sound for 2 minutes on your lost iPhone even though it's set on silent.
Lost Mode: This option will quickly lock your missing device with a passcode and display a custom message on the screen with a contact number to reach you. It will find and report the location of your device so you can see it. However, if your iPhone support Apple Pay is in lost mode, Find my iPhone will quickly suspend your credit, debit, and student ID cards and disables Apple Pay even though the device is offline. It will also suspend Express Transit card the next time it comes online.
Erase Your missing device: This option is mostly for privacy protection. The find my iPhone will erase all the information and media on your missing device and restoring it to its original factory settings.  This will also leave your activating Lock active which will prevent anyone else from activating and using your device. This method will also suspend your credit, debit, and student ID cards and disables Apple Pay even if the iPhone is offline.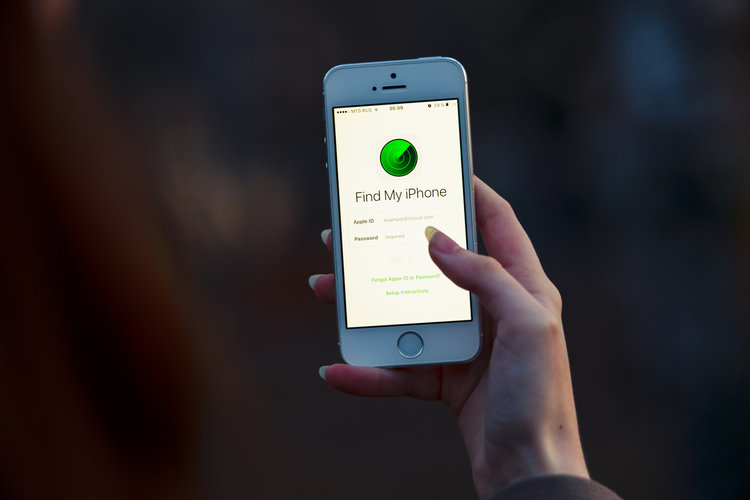 How To Use Find My iPhone From A Computer
If you've got a PC, you can quickly use it to locate your missing iPhone using the Find My iPhone features. All you got to do is to visit icloud.com/find and log in with your Apple ID and password. This will bring all your device on a map. Just Tap on the All Devices at the top of the screen to view a list of all the devices that are Link to your Apple ID and have, find my device turn on.
You should now tap on the name of the device you want to locate and select either to All Devices at the top of the screen to play a sound, put your device into lost mode, or erase your device. Once you choose any options, you will see a map with a green dot that shows the current location of your device which can be iPad, iPhone or Airpod.
Wrapped Up:
I think this all to know. These days it's pretty much easy to locate your missing idevice. So when your friend or any of your family members lost their iPhone or any device, you should be able to locate it with your Mac or iPhone. The method of finding an iPhone through Mac/PC or iPhone is simple and easy. You don't have to be a tech geek before you could do that.