How to turn on wireless charging on Samsung F14? Does Samsung A14 support wireless charging? wireless charging on Samsung F14 5G?
Samsung is one of the top phone companies that add interesting features to their device. We can find wireless charging on most of their flagship phones like the Samsung S22 series and even the Note 20 series as well. However, when it comes to midrange devices in this category, they might seem to be lacking behind.
Nevertheless, there are still some amazing features you will get on those phones like fast charging, great camera setup, massive battery, and many more. You might be wondering why wireless charging is not working on your new Samsung phone. To make it clear, let's answer this common question below.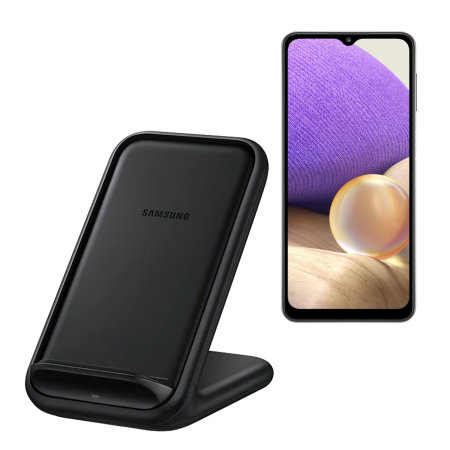 Does Samsung F14 support wireless charging?
The simple answer is NO. The Samsung F14 does not have support for wireless charging. So there is no way you can power the phone wirelessly as you do on the Samsung S series. The next question we will also love to answer is this.
Can I charge Samsung F14 wirelessly?
The answer is yes. Although the Samsung F14 does not support wireless charging you can also charge the phone with the following extra accessories which include
A wireless charging adapter
A wireless charger
To make your device charge wirelessly, you will need a receiver that comes as a set of coils. Most phones that support wireless charging have this coil built inside them. This means you will need to get a wireless charging adapter which you will plug into the USB-C port on your Galaxy F14 and then place on a wireless charging mat and you are good to go.
Lastly, you will need to also get a wireless charger that is  Qi compatible, and then you can charge your Samsung F14 wirelessly without any hassle.
About Samsung F14 5G
The Samsung Galaxy F14 is a budget smartphone that packs a 5G network and other amazing features. The handset has a screen display size of 6.6 inches under a PLS LCD panel with a resolution of 1080 x 2408 pixels and runs on Android 13 OS. The inbuilt memory on the phone includes 64GB 4GB RAM, 128GB 4GB RAM and a battery capacity of 6000 with fast charging technology.