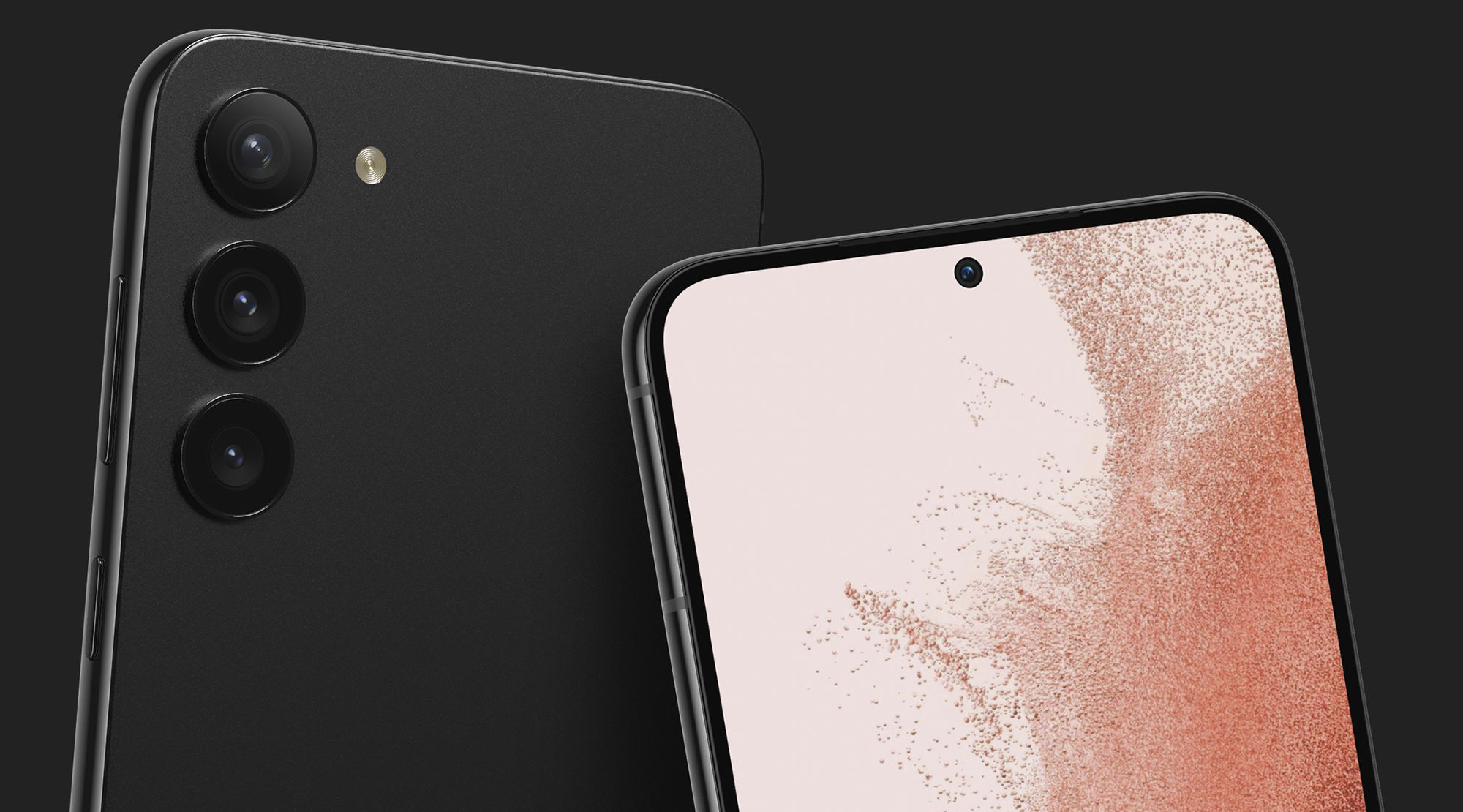 Samsung S23 Plus Wifi calling? How to turn on Wifi calling on Samsung Galaxy S23 Plus? Does Samsung S23 Plus have wifi calling? fix Samsung S23 Plus wifi calling not working?
Well, when it comes to wifi calling, the Samsung phone comes with that feature and it helps users to make phone calls using wifi. So even if there is no signal on your device, you can still make a phone call using your wifi. Apart from that, you can also send messages using wifi connection when cell service isn't available. However, Wifi calling is not available on all carriers and devices. This will leave us with the question…
Does Samsung S23 Plus support Wifi calling?
Yes, the Samsung S23 Plus has support for wifi calling. This means you can make phone calls over wifi connection instead of your cellular network signal.
Does My Carrier Support Wifi Calling?
Well, there are many carriers in the USA, UK, and Canada that support wifi calling. We can't really tell if the carrier in your region supports wifi calling. Nevertheless, below are the popular carrier that supports Wifi calling.
Verizon
AT&T (Must turn on Volte for Wifi calling to work)
T-Mobile
Sprint
Videotron
o2
Well, Verizon, AT&T, T-Mobile, and Sprint, offer free WiFi calling inside the U.S. and also to any call made to the USA from other countries.
For Wifi calling features to work, your smartphone must be connected to a Wi-Fi network and have an active SIM card inserted in it. Below, is how to make wifi calling on your device.
How to Turn On / Off Wifi Calling on Samsung S23 Plus
Step 1: Open the Phone App.
Step 2: Tap on More options (Three vertical dots) and tap Settings.
Step 3: Tap Wi-Fi Calling, and then tap the switch to turn it On. If you receive a popup asking you to enter your Emergency contact information, just enter it as requested and tap Save.
Step 4: You have successfully enabled Wifi calling on your Samsung phone.
Step 5: To turn Off the wifi calling, just tap the switch again.
Step 6: On Samsung phones, you can enable Wifi calling from the Quick settings panel. Just wipe down from the top of the screen using two fingers, and then tap the Wi-Fi Calling icon to turn it on.
That's all. After this, you can also update your Emergency information anytime by going to the Wi-Fi Calling, and then tapping Emergency Location Information or Update current Emergency address.
Wifi Calling Setting On Samsung S23 Plus
Depending on your carrier, you can set your preferences for making calls when your cellular network or Wi-Fi is unavailable. To do that, open the Phone app and then tap the More options, tap Settings and then tap Wi-Fi Calling.
Below are some of the settings you will see on your phone when the Wifi calling feature is on.
Cellular preferred: In this setting, you can use a cellular network for calls when it's available but when unavailable, then wifi calling will be used.
Wi-Fi preferred: In this setting, your phone wifi network will be used for calls but when it's unavailable, then your cellular network will be used.
How to Fix Wifi Calling Not Working on Samsung S23 Plus
If wifi calling is not working on your phone, then try the following…
Make sure your phone is connected to wifi before trying to make wifi calls. To check, swipe down from the top of the screen with two fingers to open the Quick settings and from there check if the wifi icon is on.
Ensure you are connected to a strong and stable wifi Wi-Fi network.
Make sure your SIM card is inserted correctly on your phone. Remember, to make wifi calls, your SIM card must be inserted into the phone even though there is no signal on the SIM.
Finally, check if your device's operating system supports wifi calling
About Samsung S23 Plus
The Samsung Galaxy S23 Plus is a premium smartphone that comes with a nice-looking body design. The handset is built with a Glass front (Gorilla Glass Victus 2), glass back (Gorilla Glass Victus 2), and aluminum frame, and features IP68 dust/water resistance (up to 1.5m for 30 mins). On the front, it has a screen display size of 6.6 inches under Dynamic AMOLED 2X, 120Hz, HDR10+ with a resolution of 1080 x 2340 pixels, 19.5:9 ratio (~390 ppi density).
The Samsung Galaxy S23 Plus also packs a Qualcomm SM8550 Snapdragon 8 Gen 2 (4 nm) chipset that runs on Android 13 OS with an inbuilt memory of 256GB 8GB RAM, 512GB 8GB RAM. There is a main camera of 50 MP + 12 MP + 10 MP and a front camera of 12 MP. The 4700 mAh battery has both fast and wireless charging technology.