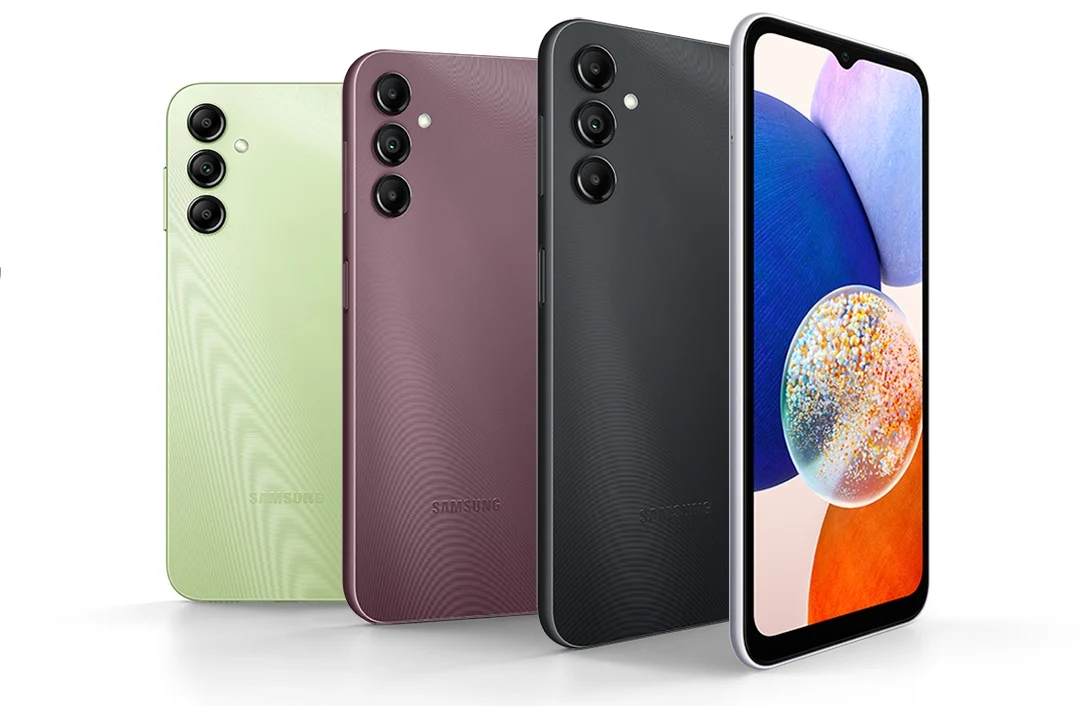 How to turn off talkback on Samsung Galaxy A14 with buttons? How to turn off talkback on lock screen? how to disable talkback without setting without settings? How to turn off talkback on Samsung A14 5G? how to turn off voice Assistants on Galaxy A14? Samsung Galaxy A14 Voice Assistant turn off?
TalkBack (or Voice Assistant) is an accessibility feature that gives spoken feedback to help low-vision users navigate their Samsung phones. As you can see, this feature is very important, and below we will be showing you how to enable and disable talkback on your device.
How to Turn  / On TalkBack or Voice Assistant on Samsung A14
To enable or disable TalkBack on your phone, go through Settings or use the Volume Keys shortcut. Just make sure to follow the steps below.
Step 1: Go to Settings.
Step 2: Select Accessibility.
Step 3: Tap into TalkBack.
Step 4: Toggle TalkBack On or Off.
Just as mention above, you can also enable or disable TalkBack via the Volume Keys shortcut. Just press down on both Volume Keys for a few seconds and you will be notified when TalkBack is enabled or disabled.
To ensure the shortcut is enabled, go to Settings > Accessibility > TalkBack and toggle TalkBack shortcut On or Off in TalkBack.
How to Change TalkBack Language on Samsung Galaxy A14 5G
Step 1: Go to TalkBack Settings and then select Text-to-speech settings.
Step 2: Tap into Language and select your preferred language.
How to Change Speach Rate and Pitch
Step 1: Go to Text-to-speech settings in TalkBack settings, and adjust the Speech rate and Pitch to your liking.
How to Access TalkBack Tutorials
Step 1: Go to Tutorial and help in TalkBack settings.
Step 2: Tap into Tutorial and select the tutorial you'd like to complete.
About Samsung Galaxy A14 5G
The Samsung Galaxy A14 5G is a nice-looking budget smartphone that comes with an impressive body design and a great camera setup. The smartphone is blessed with a screen display size of 6.6 inches that has a resolution of 1080 x 2400 pixels, 20:9 ratio (~399 PPI density), and is powered by Android 13, One UI Core 5.
It features an inbuilt memory of 64GB 4GB RAM, 128GB 4GB RAM, and 128GB 6GB RA and has a triple camera consisting of 50 MP  2 MP + 2 MP and a front camera of 13 MP. There is a battery of 5000 mAh that comes with fast charging and the handset has a side-mounted fingerprint scanner for security.