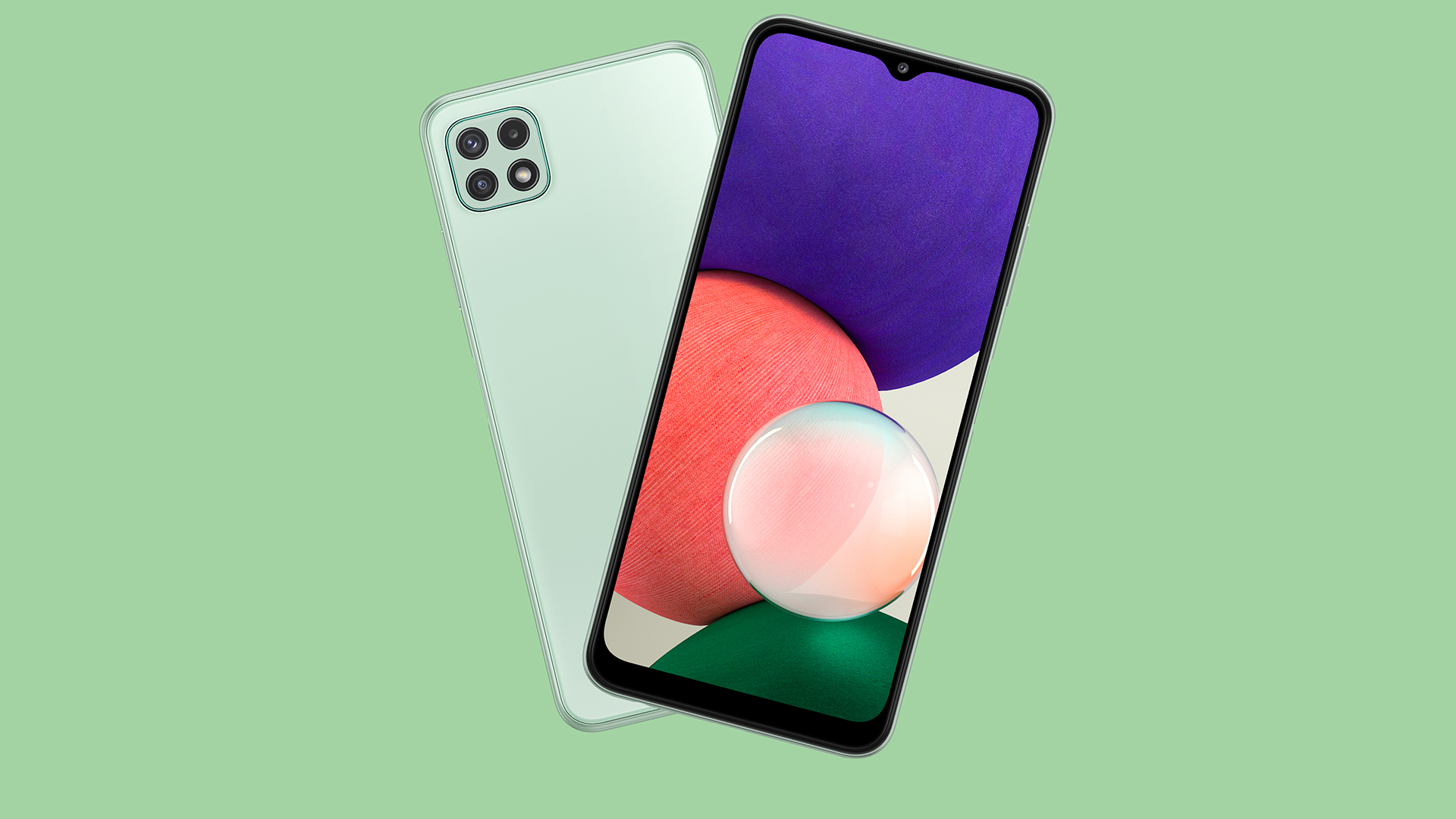 How to restart Samsung A20? Samsung A21 Power Button? How to reboot Samsung Galaxy A22?
Restarting the Samsung Galaxy A22 is the best way to fix some bugs on the phone. You also need to restart your device if you are experiencing some issues like continuous resetting / rebooting, crashing, freezing of apps or if the touchscreen is unresponsive, or even if the device is not turning on.
Another reason to restart your device is when you have just updated your Android operating system to the latest version. Yes, restarting your phone will fix and make your Android phone back to its normal state.
However, you should also note that restarting your Android device or Samsung phone will not delete anything from your device storage. So if you are afraid of restarting your phone because you felt that it will delete your photos, videos, or other files on your phone, then the answer is no. Nothing will be deleted on your device when you restart it.
Without further adore, this is how to restart your Samsung device using the power button.
How to Restart Samsung Galaxy A20 / A21s / A22
Step 1: Press and hold the Side button and Volume down button until the 'Power off' prompt appears then release.
Step 2: Then tap Restart.
Step 3: To confirm tap Restart.
Now, wait for at least 30 seconds for the restart to complete.
If your Samsung Galaxy is unresponsive, then use this second method.
Restart Samsung A20 / A21s / A22 Via Alternate Method
Step 1: Simultaneously press and hold the Side button and Volume down button until the Samsung Galaxy screen appears after 15 seconds then release.
Step 2: Now wait for few seconds for the reboot process to complete.
After this and your device still can't turn on, then you have to charge it and try it again.
About Samsung Galaxy A22
The Samsung Galaxy A22 comes with a great body design that features a screen size of 6.4 inches under a Super AMOLED panel and it has a resolution of 720 x 1600 pixels. The handset features 48 MP triple rear cameras and a front camera of 13 MP for selfies. The Samsung A22 is power by the Mediatek Helio G80 chipset and has a 5000 mAh battery.