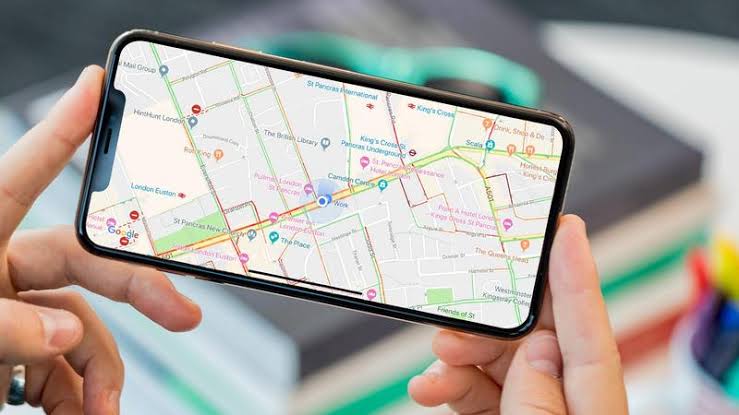 Google Maps have gotten much better on the iPhone and other iOS devices. Apple users now enjoy Google Maps integrated on Siri. The issue here is that sometimes the Maps tend to stop working. So if you are among those experience the issue of Google Maps not working on their iPhone, below we will be showing you the best way to fix it.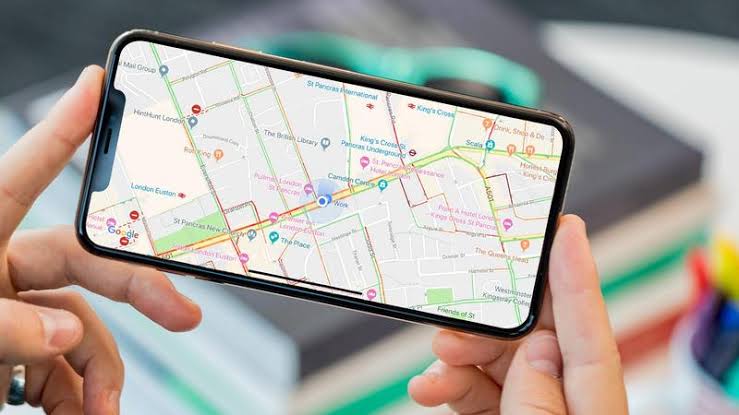 How to Fix Google Maps Not Working on iPhone or iPad
Below are the steps to fix the Google Maps not working on iPhone or iOS device. The methods are pretty simple. Just follow along.
Method 1: Turn ON Location Services on iPhone
You should turn ON the location service on your device if you have not done so. Turning ON the settings will enable the Map to function well.
Step 1: Tap on Setting and then Privacy
Step 2: Tap on Location Services. Check if the switch is On. If it's not On, tap on it to enable Location Services.
Method 2: Relaunch Google Maps App on iPhone
Step 1: On your iPhone, Swipe Up, (iPhone with the home button, double Tap on the button) to move to the multitasking interface.
Step 2: Now swipe up to close the Google Maps app. Finally, tap on Google Maps again from the home button to relaunch it.
Method 3: Enable Background App Refresh for Google Maps on iPhone
Step 1: Tap on the Settings, then scroll down to tap on Google Maps in Settings.
Step 2: Now check to see if the Background App Refresh toggle is disabled, and then tap on it to enable it.
Method 4: Update the Google Maps Application from App Store
Step 1: Move to the App Store > tap on Profile from top right > scroll down to check app updates.
Step 2: If you find updated available for Google Maps, tap on it to download the update.
Dropping Pen…
If you should follow all the methods and steps mentioned above, your Google Maps should start working properly from now. This method is not hard and anyone can follow it accordingly.
You should know that Google Maps is one of the best followed by Apple. So having it on your iPhone or iPad is not bad. Hopefully, your Google Map on your iOS device is now working properly.