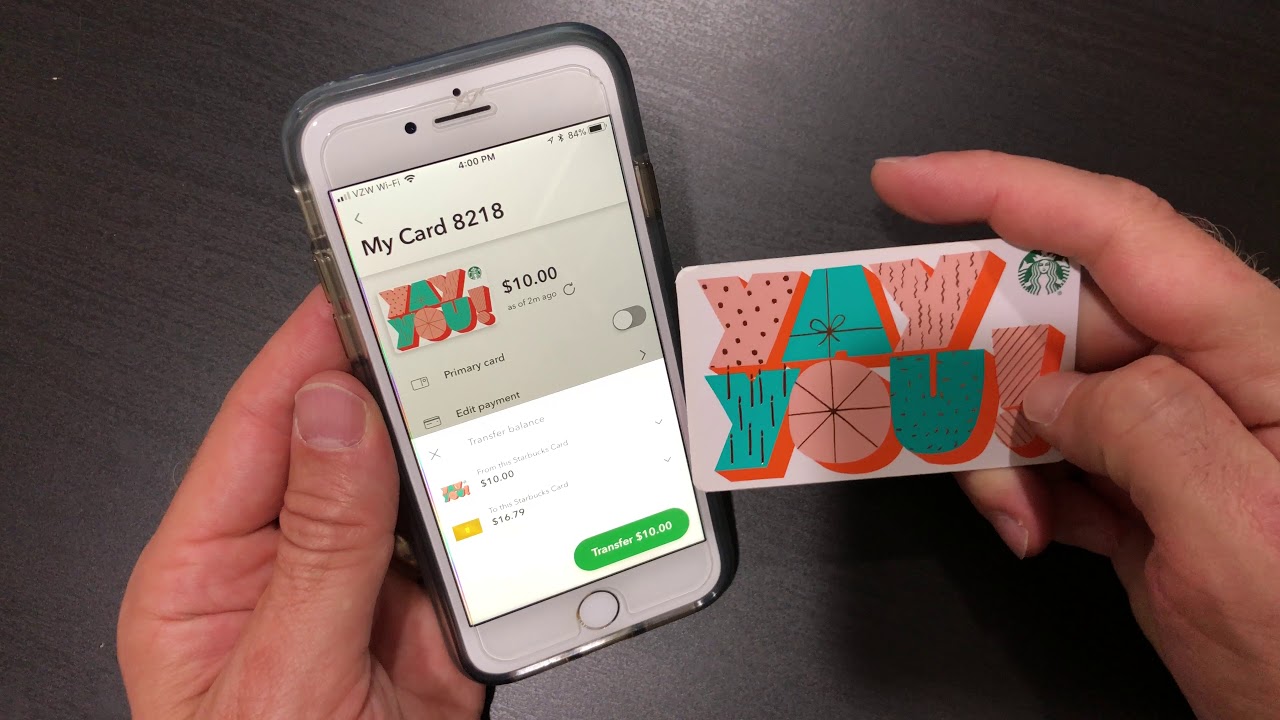 Starbucks, which was founded in 1971, has grown to become a globally recognized brand with existence in over 80 countries. However, even though the Seattle-based international coffee giant has grown over the last half a century and prided itself as one of the major brands, people are still unable to quickly delete their Starbucks account.
Unfortunately, you cannot delete your Starbucks account through their app or website. Users can only delete the account by reaching Starbucks customer support.
Here are two methods for contacting Starbucks customer experience to delete your Starbucks profile.
Using the online contact form, you can delete your Starbucks account.
Starbucks' live chat is unavailable at the moment in the United States and Canada, according to their customer service website. So, the steps listed below are the fastest way to submit an electronic application to delete your account.
Navigate to the Starbucks customer assistance page by clicking here: https://customerservice.starbucks.com/app/contact/ask_starbucks_website/
Select the box below. Select Updating my account information after selecting a general topic.
Then provide a message requesting the removal of your Starbucks profile, accompanied by other necessary information to identify you, such as your First Name, Last Name, and Email. Click the Submit button when you're finished.
Sample Of the Message You Can Send To Starbucks
"I am a registered Starbucks customer who wishes to have my account deactivated. Please walk me through the steps. The following are the basic details for identifying my Starbucks account and contacting me if you require any additional information."
Do not copy it and paste it directly though.
Filling out details such as the Message, First Name, Last Name, and Email are required to assist the customer service representative in identifying your account and assisting you further.
If you've registered other details like Phone, Address, City, Location, State/Province, or Postal Code, you can submit those as well to make things even faster; however, if you haven't provided these optional details to Starbucks previously, now isn't the time to do so.
On the phone, you can delete your Starbucks account.
You can also reach Starbucks customer support by calling 800-782-7282 between 5 a.m. and 8 p.m. (PT) seven days a week.
In the United States, customer support is closed on Memorial Day, New Year's Day, Independence Day, Labour Day, Thanksgiving, and Christmas.
Deleting your Starbuck Account Using Starbuck Website
follow the steps outlined below:
Navigate to the URL "http://starbucks.com/."
Access your account.
Now, on the left menu section, click on menu links such as personal information, contact information, payment methods, and address book to change your information to a random person.
In the meantime, once you've changed your information, go to MY CARDS (located on the top right side) and remove the card.
Now, log out of your account.
The Starbucks customer service team is unable to delete your account so the optimized way to have your account deleted is to try the option of changing your account private details to a random person.
This was a response to a mail by the customer support of Starbucks suggesting that is the best option for you.
If you want to remove information from your profile, you must do so yourself.
You must also unregister your cards, remove payment information, and change your address.
Starbucks FAQ
How do I delete my Starbucks account for good?
To permanently delete your Starbucks account, follow the steps below:
How to Get Rid of Your Starbucks Account You are unable to delete your account.
This is what we can learn from their FAQ: If you have any questions about our privacy statement or how we use your data, or if you need assistance changing or removing your Starbucks.com account, please contact us at [email protected].
What is the procedure for canceling a Starbucks card?
A Starbucks card cannot be deleted, but it can be deactivated. To deactivate your Starbucks card, log in to your account on the website and select "Manage Your Card" from the "Quick Links" section. Then, from the drop-down menu next to your card, select "Deactivate."
How do I update my personal information in the Starbucks app?
On the Starbucks app, you can change your private information by clicking the "Settings" button and then "Personal Info." You can then modify your name, email address, phone number, and birthday.
How do I update my email address in the Starbucks Application?
On the Starbucks app, you can change your email account in two ways. The first alternative is to log in to your Starbucks account and go to the My Account page and select "Change Email Address." The second alternative is to contact customer support with your request at 888-SBUX-ARMY #### or via email at [email protected].
What if you fail to pick up your Starbucks mobile order?
If you do not pick up your Starbucks mobile order, it will be returned to the store and placed in a bin for other customers to pick up.
What happens if you order Starbucks from the incorrect location?
Starbucks will not deliver to the incorrect location. Starbucks will not deliver your order if you specify the incorrect location.
Can you place a Starbucks order for a specific time?
You can't do it. Orders can only be placed for a specific day, not a specific time.
How do I cancel the Starbucks app?
To cancel a Starbucks application, go to the settings menu and then select the "Account" tab. You can then tap "Cancel my account" and follow the on-screen instructions to cancel your Starbucks card.
How do I switch my Starbucks card to a different account?
Balances of $5 or more can be transferred from one Starbucks Card to another by doing one of the following: In Starbucks retail locations that participate. Sign in to your Starbucks account, then go to "Account" > "Card management," and finally "Manage."
How to Remove a bank account
Enter your Play Console username and password.
Tab Settings, and then Payment settings.
Choose Payment Option from the drop-down menu under "How you get paid."
Click Remove next to the account you want to delete.
Click Remove on the screen that appears to completely remove that payment method from your payments profile.