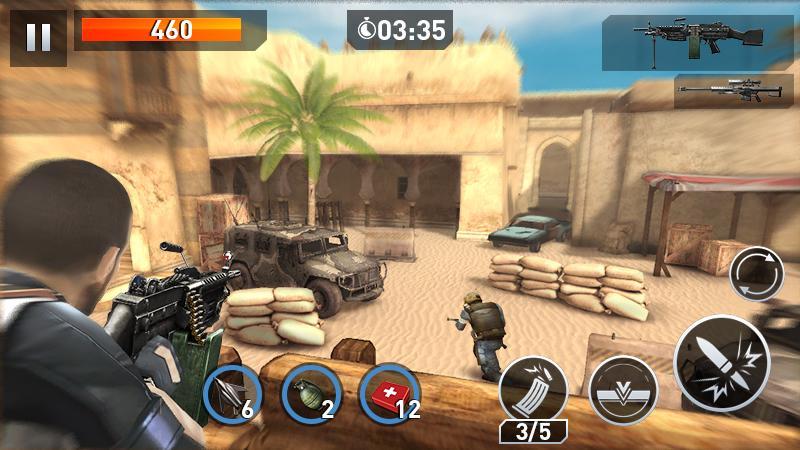 If you're a lover of smartphone gaming, you would definitely be conversant with RPGs, the fun and interesting RPG titles that are must-haves on smartphones.
For those who don't know what RPG means, it stands for Role Playing Games and it is a game where the players assume the roles of characters in a fictional setting; players would play out these chosen roles in a narrative or literal acting.
RPGs are a really fun genre of games to play, but unfortunately, most RPG titles are online-based and would require a steady Wi-Fi connection for the entire duration of gameplay.
This means you might not be able to enjoy these game titles in areas where Wi-Fi connection is really shaky, or non-existent, or maybe when you're on a flight.
However, you are not entirely bummed out on RPGs, as there are titles out there that don't require Wi-Fi and still as engaging as an RPG is supposed to be.
Whether on a plane, or a place out of Wi-Fi connection, the following RPG titles are sure to keep you engaged yet entertained.
5 best Free RPG without Wi-Fi in 2022
1. SoulCraft
SoulCraft is probably the best action RPG on Android as of 2019, and that's for good reasons. The gameplay is really intense, with you having to play as a warrior and having to crawl through dungeons, kill dragons, and explore new areas and terrains.
The storyline is impressively long, and centers around you being the one to figure who would win when human and supernatural beings in an apocalyptic war.
You can get this game here for free.
2.  Elite Killer: SWAT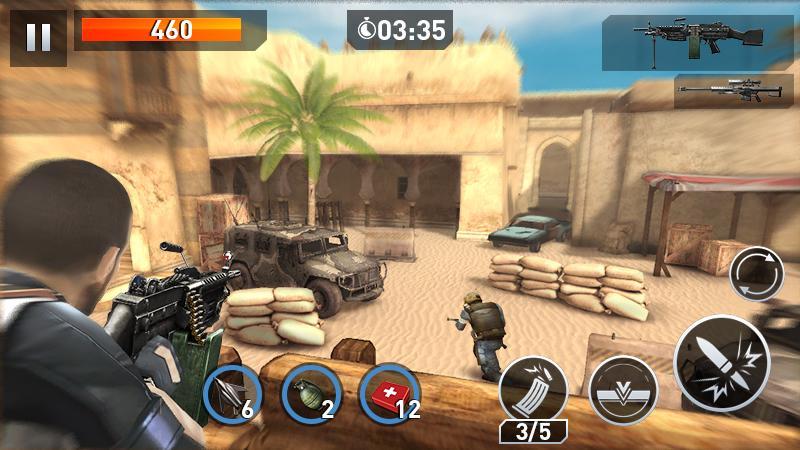 Elite killer" SWAT is a proficient shooter RPG, where you play the role of a SWAT officer, just as the name implies. You would be leading your team to bring down bad guys, using weapons from a wide selection, and navigating through secret missions across the globe.
After you're with the entire Story Mode, you can then move online to show off your skills. The game can be gotten for free from here.
3. Shadow Fight 2
Shadow fight 2 is a side scroller RPG, where you get to fight through a gang of bosses and opponents as you make your way through the storyline.
The goal is to reach the end of the story and become a martial arts master. It's a fun game to play; engaging and entertaining, as good RPGs should be. You can download it for free here.
4. Dead Target
This RPG is recommended for folks who love something more gripping and horror-like. In this game, you are a member of a special defense team trying to ward off zombies. The game is set in World War 3, and the main goal is to stop an organization from launching a zombie attack, fighting and killing zombies along the way.
You can get the game for free here.
5. NOVA Legacy
NOVA Legacy is a very good offline RPG. It's got solid high-end graphics and high replayability. In the game, you get to play as Kal Wardin, who is a NOVA marine, fighting in his mechanical suit, trying to ward off evil forces that are invading Earth.
It is a single-player mode by default, and you'd get single-player missions. It's got an online also, for when you wish to test your skills against other players, either in a free-for-all combat or team deathmatch.
The game is available for download.