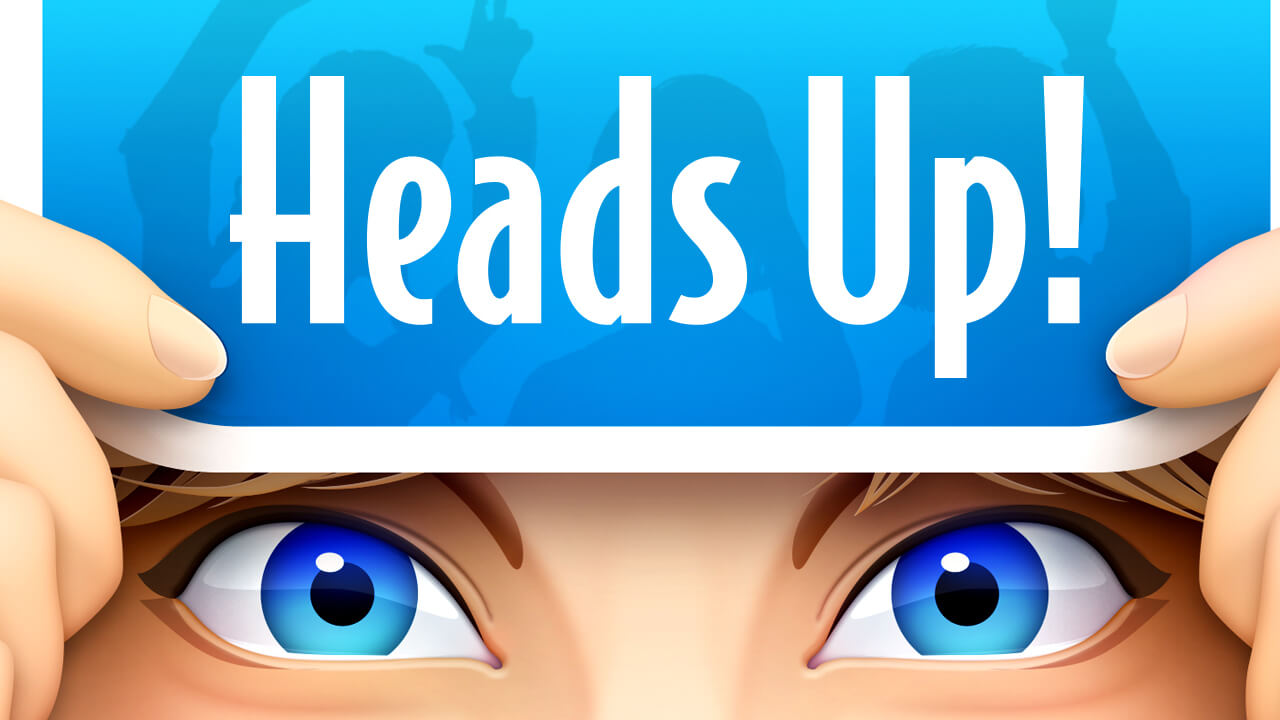 The forehead games app is an amusing game to play. To play you will need the player to place his phone on his forehead. As a word pops up from the forehead games app, every player sees all the words except the one placing the app on one's forehead.
The Player then guesses the word. If the guess is correct, the player wins; if the guess is incorrect, the player stays in the game. It is a game full of fun and loveliness.
Below, I will give the 10 best forehead game apps of all time for Android and iPhone with their download links.
Charades is an Android and iPhone forehead games app developed by fat chicken studios. Charade is a classic game of acting, drama, and guessing which can provide you and your friends with hours of entertainment.
Charades are the perfect party game. It can be played anytime, with people of any age, and you don't need any extra materials or complicated rules to start the fun. All you need are a few friends and funny charades ideas for what words and phrases to act out.
Heads Up is an Android/iPhone app game created by Ellen DeGeneres. Here, you need to guess the name of celebrities, sing, etc—guess the word on the card that's on your head from your friends' clues before the timer runs out! You can also play one of the many exciting categories, or create a category all your own!
Features:
Play with one friend or many friends at the same time.
Draw new cards by simply tilting your phone.
sharing videos of the hilarious charades moments
Diverse categories allow you to challenge your friends and entertain your kids for hours. Below is the link to download this game for Android and iPhone
3.100 PICS Quiz- Guess the Trivia iPhone
100 Pics Quiz is an all-time one of the best forehead apps for iPhone and it is the world's most famous app for guessing the picture, logo, trivia, brain teaser, and puzzle games. It provides you with about 10,000 pictures to guess and it includes more than 100 quiz topics and picture puzzle games.
This is a fun and exciting multi-activity game for you and your friends. Here, you need to guess the name of celebrities, and you may need to sing or to silly accents that are on your head. You can play this game with your friends or may play with a hundred at the same time
Guess Up has different challenges which include dancing, singing, or sketching to guess the word on the car which is on your head you will provide a clue by your friend and you need to answer before the timer runs out.
This is a party game type that induces fun and joy in the players. In this game, you will check categories to select from TV shows and movies, Dance moves, Science, movie character, accent and impression, the animal kingdom, etc. Truly, this game is worth trying
7. Chardas App- What am i Android
This is also a party-type game for groups and it also includes different activities like dancing, singing, and drawing. In this game, you will check categories to select from TV shows and movies, Dance moves, Science, movie character, accent, etc.
Valuable time is spent with family and friends with this fun 'what am I' game.
It doesn't take long to play, so it's perfect for when you only have a little bit of time but you want to put it to good use with your team. We often play while we are eating dinner.
Pictoword is one of the Kooapps puzzle games you can play alone or with friends. It is a fun-filled worthy and entertaining game. This game is perfect for adults, and teens and it can be played offline. This app provides you with picture guessing games for every level of skill.
This is the opposite of normal charades games. Here, your team will do acting, providing you with many clues and you need to give correct answers before time runs out.
11. Solitaire Masters
This is a free classic Solitaire masters card game that you can download and play online. The game comes with many features that you will enjoy. It supports players Vs computers or real players. It has a nice user interface, a beautiful design, and a great game mode. The game features include competitions, league memberships, engaging communities, and more. You can even invite your friends as well.
Download or Play Solitaire Maters here http://www.solitaire-masters.com